***Before I get to all my YABBER, I'd like to ask you to visit my dear dear friend Bunny Cates blog, she has a charity event that needs you HELP, It's to help find a cure for Alzheimer's. Something that I know we have all heard about or been affected by or even scared to get when we are older. Any help would be appreciated.***
And I'm sooo looking forward to tomorrow as my dear friend and fellow designer Jenni Rousseau is coming through with her gorgeous friend Riana and her fiancé Wessel to spend some time with us in our local rustic pubs! hahah - Definitely a winter warmer upper for sure;-P.
And we now officially own a Pedigree French Poodle! BWHAHAHA.
Taken two days after he "found" us… hence the name Sherlock. lol He had been surviving digging in every ones rubbish bags!
This poor little thing has been living with us for over three weeks now and even though I had given posters out and given some to the "committee" of the complex here- we have had lots of "yes, we know who the owners are" but don't know which house etc etc and no positive feedback as to who the cute thing belonged too.
We found out last night WHY……. I fed "Sherlock" ( as in No, sh-t Sherlock- hahah) at 5.30pm as usual and he usually goes for a little stroll. But comes back about 10 minutes later. By 8pm the little thing wasn't home—Wayne arrives home and of course the first thing he does is .. Where's my pup?? Said he had gone for his usual stroll but hadn't come back and Deon and I had called but "nothing".
Wayne was out here like a shot and went around the complex calling and whistling for him. He hears this yapping and banging on a locked wooden gate, takes a closer look and sure enough there is little "Sherlock" just about jumping up to the top and yelping like a trooper. The backyard is tiny and there is no kennel, blanket etc either.
He decides it's time to put his "big boy panties" on and bangs on the door. He tells the owners that he has come to fetch "Sherlock" and that he wants to keep him. They tell him that they know the dog gets out blah blah blah, and it's not allowed inside and well they don't think he can keep the dog.
Wayne lets rip ( as only Bunny and Wayne can- hahah) and asked them if they actually realised that the poor thing had been MISSING for nearly a month, that they didn't even have the heart to even LOOK for it, and that he was SHAVEN in his clown cut and that it actually was –5C at night outside??
Cut a long story short, they didn't even KNOW that Sherlock was in the backyard again ( the nanny had seen him and put him in the yard in the evening)- THEY just DIDN'T CARE!
We now have "Sherlock" officially….(thanks Waynie!) and he is looking WAY better already(photo later) than when we first found him- his eyes are now open , shining and not weeping, he is putting on a little weight and he also has a warm bed- right next to WAYNE on our bed! BWHAHAHA
We did find out that the Caretaker had told them that he had seen the dog and didn't know which house it was at- lol, He didn't want them to FIND the dog as he felt sooo sorry for the way it was sort of neglected. No wonder we had no luck with all the posters- everyone was just happy that Sherlock was in a good home. AHHH- the love of neighbours- hahaha. ;-)
Gosh I've been yakking up a storm again today and have GOODIES to show you..
Design by Tina has a brand new kit out today ( and a matching Alpha) and I got to play with it- woot.
And this is my page I made with it-
My little niece Caden's FIRST visit to the beach ;-)
And Some more stunning CT creations with my Summer Lovin MaK portions
By Jodiann
By Candace
By Kristine
By Paula
By Paula(2)
By Jen Davey
By Heidi
By Scrapping Charmer
Be sure to check all my portions here- they are still 20% off at the moment ;-)
And my darling Sister GS Creations has just brought out the most AMAZING DIVINE Paisley CU pattern pack! OMG I am soooo in love with these!
PATTERNS NO5 – PAISLEY: Normal price: $4.25 Now Selling for: $3.40 for a limited time only.
SERIOUSLY a MUST HAVE in your stash! They are soooo easy to use and work for ALL genders! Don't MISS THESE!!
She really has been busy, as these are the most PERFECT template "tweeties" too!
TWEETIE BIRDIE – CU LAYERED TEMPLATES: Normal Price $3.50 Now Selling for $ 2.80 for a limited time only
Easy to use layered templates- and if you have never used my sisters templates you are missing out BIG TIME, they are really a pleasure to create with!
AND the birds had to sit on something So she made us this CU FREEBIE to accompany them too-
Be sure to grab it HERE ( and leave her some loving too)
And I have another GREAT CU freebie find for you-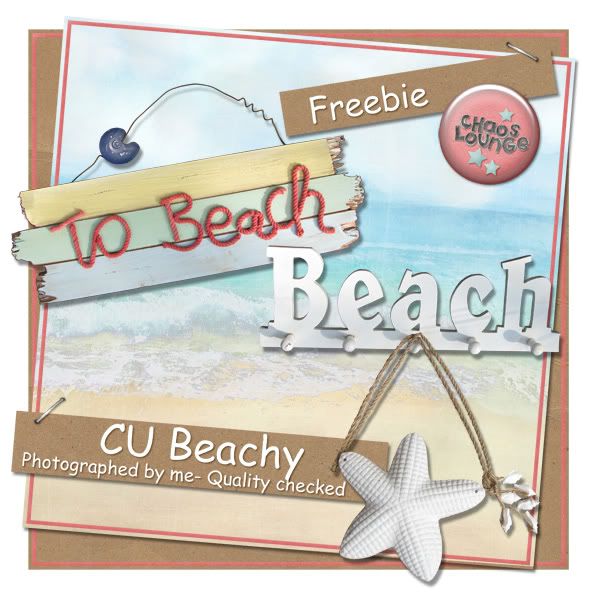 You can pick this up on Jenni's blog HERE.
Off to get some SOUP! lol and hope you all have a fun stunning weekend. I'll make sure I get some photo's of tomorrow too- lol
Hugs and Loves to all.