Hi peoples of the interwebs!  Bunny here, popping on for Kimmie.  Her internet has been wonking up for a few days and then to top off her stress they have lost power!   Wayne, that sweet man Kim calls her husband, well – he has decided to sweep her away for a romantic weekend to help her "relieve some stress".  You know what I say – > that's man talk for "chickachickabowowwwww…."  haha!
Anyways – Kim wanted me to pop on and let you know about her new kit that releases today – FRIDAY.  So, here I am, tellin ya. 
Surprise!  haha…
available here: http://shop.scrapmatters.com/product.php?productid=10644&cat=6
A fresh sweet kit filled with young Love, Spring and all that "blooms".
Perfect for those special "everyday sweet" moments.
Included in this kit:
19 JPG papers 12x12 (11 prints + 8 plains)
38 elements + 4 stamped versions:
2 blossom flowers, 3 mini fabric flowers, 3 ribbons, 1 staple (+shad version), 2 strings, 3 bows, 1 doodle blossom branch, 3 branches, 1 paper butterfly, 1 finished butterfly, 3 buttons, 1 button tie, 1 heart metal frame, 1 round frame,
1 paper/acrylic frame, 1 paper heart scatter, 1 filigree paper heart, 1 heart hanger, 1 paper blossom hanger, 4 journal tags, 2 leaves, 1 mask, 4 Word art,
1 Full Alpha in upper/lower and numerals.

This is Kim's page using the kit. That's Kim's son Nathan and his girlfriend.  Aren't they cute together?!
and of course you can't have a Kim B new release post without a little eye candy to show it off so here are some of the fantastic pages created by Kim's amazing CT!

Jenni from Chaos Lounge created this stunner (above)

the amazing Paula (Mrs P, as I like to call her) created this cute page.  OMGosh, it just makes me SMILE!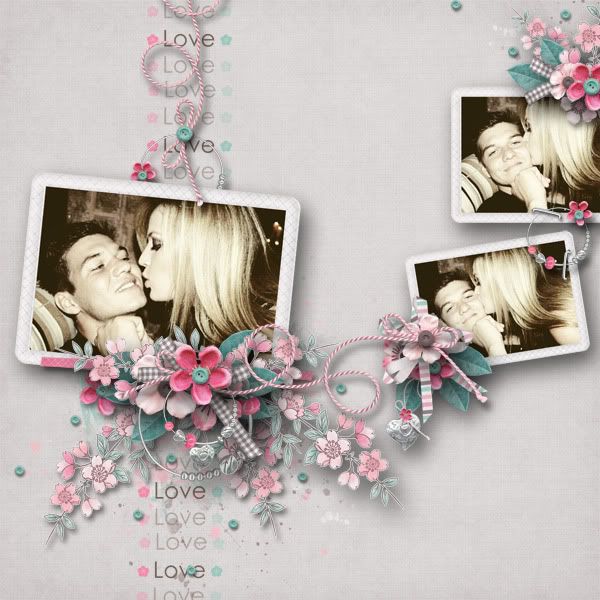 a second one from Jenni. 

a page from Vicki.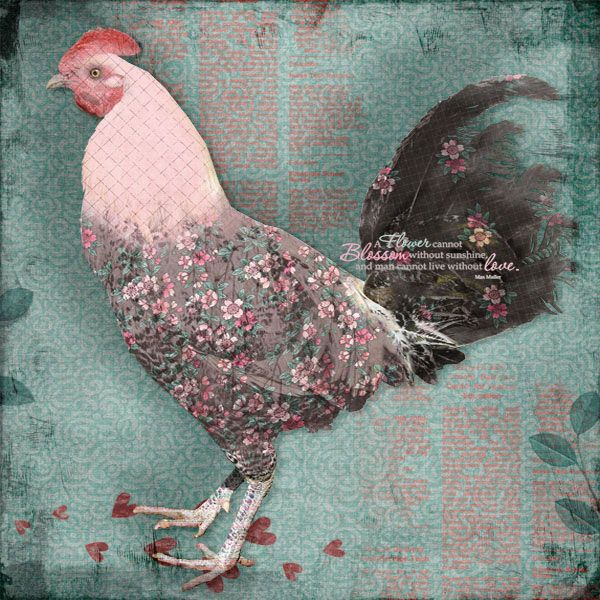 something mod and amazing from Jodiann
and of course some absolutely STUNNING from the crafty queen – Loucee!

I'm sure Kim will pop on when she gets back with tons of pics (well, maybe not PICS since its just her and her man and some sumthin sumthin haha!!!)
Hope you all have a great weekend!
BunnyCates
Bunny is a married SAHM, with 2 wonderful children and two slobbery pugs. Commonly referred to as the "Sarcisti-mom", Bunny enjoys her kids, her man, her pugs, her books & her kitchen.